INTERNATIONAL JOURNAL OF
MULTIDISCIPLINARY EDUCATIONAL RESEARCH
(Social Sciences, Humanities, Commerce & Management, Engineering & Technology, Medicine, Sciences, Art & Development Studies, Law)
Peer Reviewed and Refereed International Journal
Greetings from IJMER......






Cordial greetings to all academicians.......
Silence is a natural enemy of humankind and life begins in communication. This journal navigates us into those intellectual waters. International Journal of Multidisciplinary Educational Research offers an independent journal for all academicians from all disciplines to apply scholarly and academic theory and practice. It seeks to define and develop the field of Multidisciplinary Research and is directed to academicians working in all aspects.

(K. Victor Babu)
Editor-in-Chief


IJMER's ORCID QR Code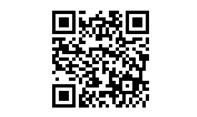 IJMER's Bar Code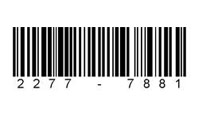 IJMER's QR Code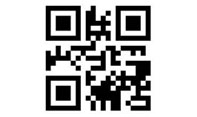 IMPACT FACTOR :

8.017

Index Copernicus Value :

5.16

ISSN 2277 - 7881
Area – Multidisciplinary
Frequency – Monthly
Language – English,Hindi and Sanskrit
Review Process – Double Blinded
Plagiarism Tolerance – Zero Level
Best Global Knowledge Sharing Platform
Encouraging Quality Research
360 Degrees Coverage Of Research Field
Certificates To All Authors
Official Review Report For All Published Paper
Connect to World Research Community
Online Promote Your Content
Dedicated Eminent Review Team
Rapid Review Process
Lowest Publication Fee To Encourage Researchers
Journal Indexing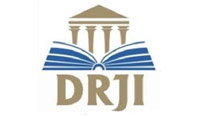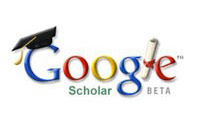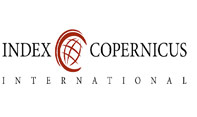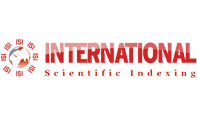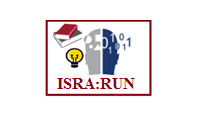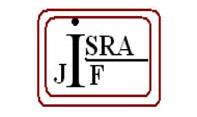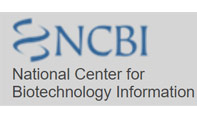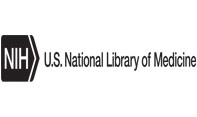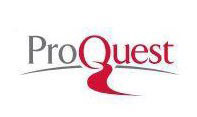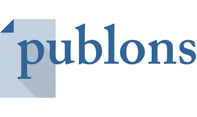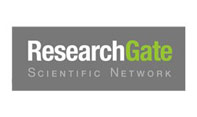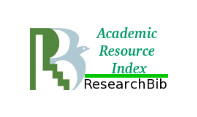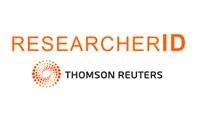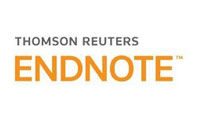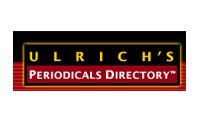 2023 Issues
2022 Issues
2021 Issues
2020 Issues
2019 Issues
2018 Issues
2017 Issues
2016 Issues
2015 Issues
2014 Issues
2013 Issues
2012 Issues